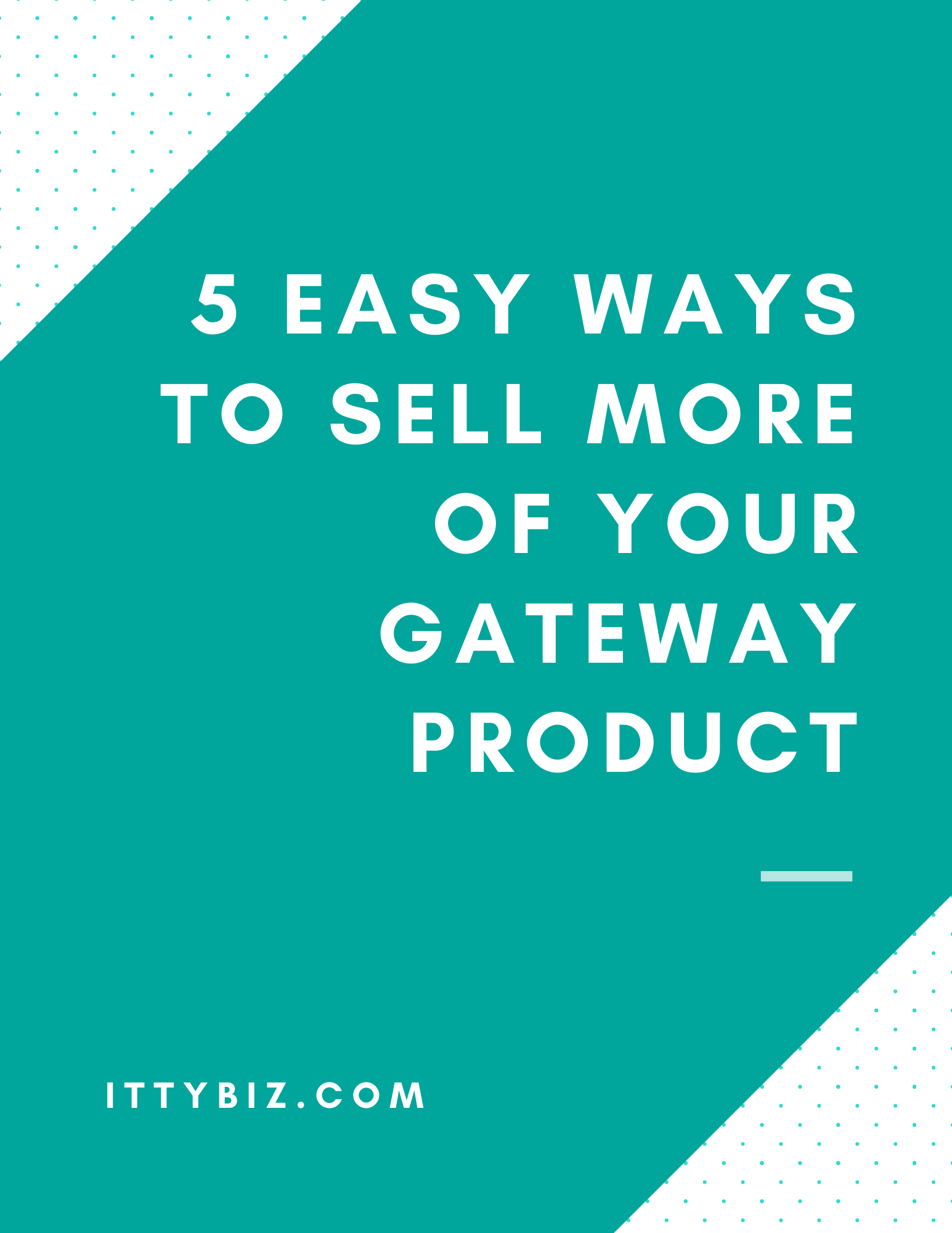 What's a gateway product?
A gateway product is the first product that somebody buys from you, the one that turns them from a prospect into a customer.
It's the gateway from one place (Prospect City) into another place (Customer Land).
It's a handy rule of thumb to assume that a buyers' list (the list of people who have bought something from you, however small) is about 1000 times more valuable than a prospect list (people who haven't bought anything, no matter how much they love you).
I don't care how many people live in Prospect City. Customer Land is the only population that really matters.
Give me a list of 100 buyers over a list of 10,000 highly interested parties any day of the week. Transitioning someone from Prospect City to Customer Land is about the most valuable and important thing you can do as a business owner.
So today, here are some rules of thumb for making your gateway product as appealing as it can be…