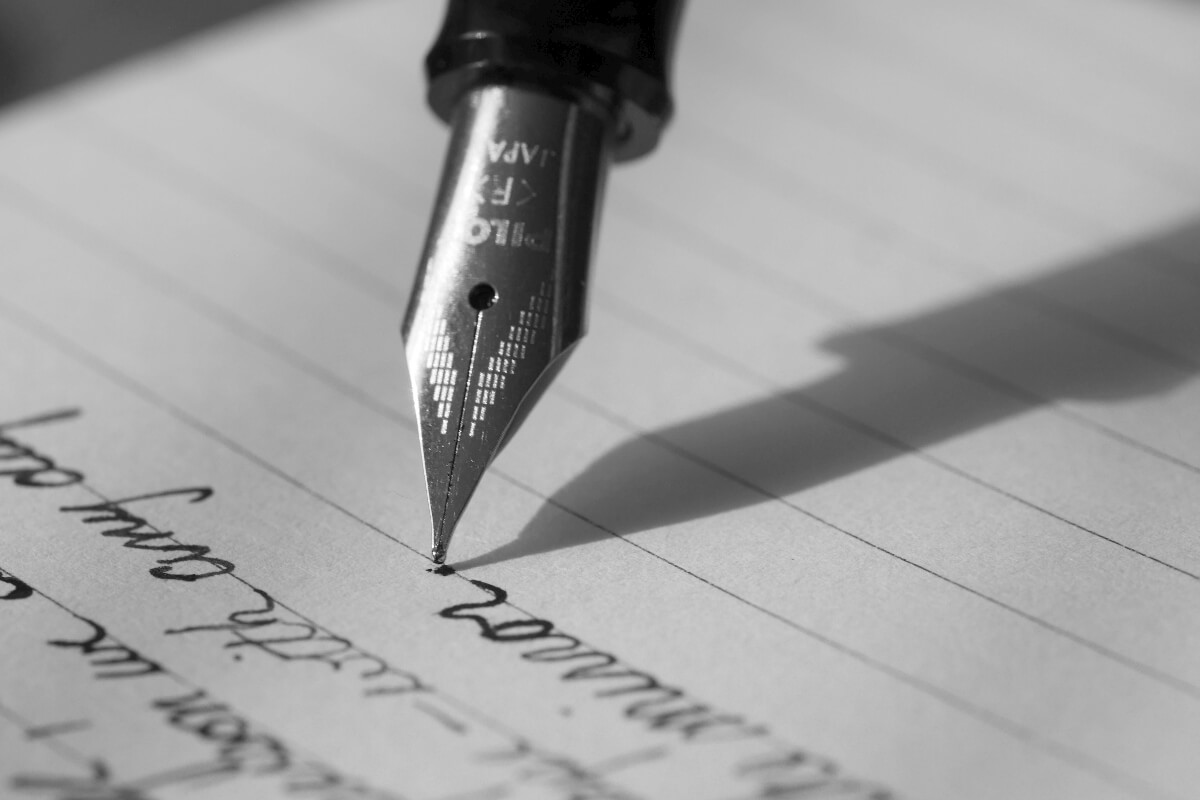 This article is part of the, "But WHY, Naomi?" series.
Wow.
I really want to give a super cool, ultra-strategic answer to this question. I want to make it sound like I've thought long and hard, and that I have an amazing, counterintuitive but revolutionary content strategy that's rolling in the Benjamins.
The truth is, I don't.
I don't blog very often because I don't have to blog very often. Yes, I'm I the middle of Kris' 100 Blog Post challenge, but that's because of an interoffice bet, not because of some valid business reason.
For a long time, blogging was my primary marketing strategy. Even that is poorly said, because blogging was my only marketing strategy. It worked, and I was good at it, so I kept doing it. Most of my clients came from my blog, so I blogged a lot.
At this point, though, I don't need to do it anymore. Most of my clients come from referral – either from existing clients, or from books we've been featured in – so I prioritize strengthening existing client relationships over getting new leads.
Now, how does all of this help you? What should your blogging frequency be?
If I could communicate anything to Jane Q. IttyBiz, it would be this: