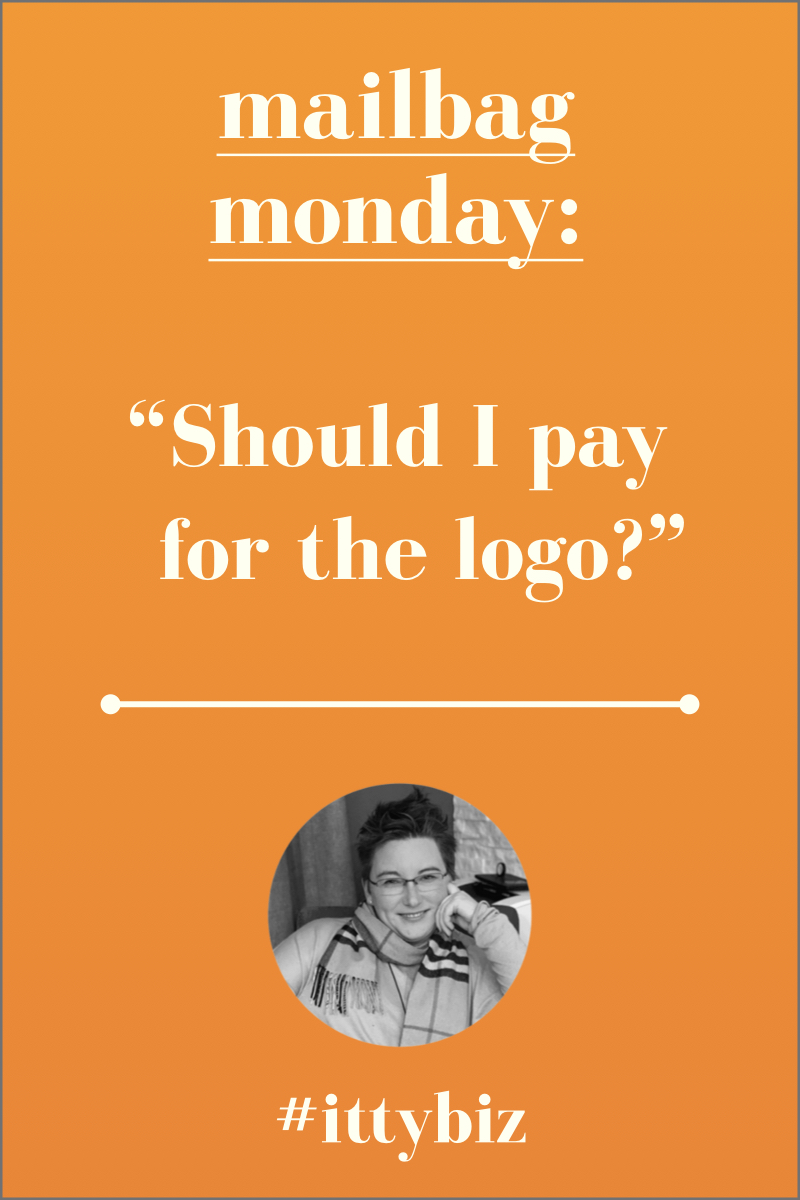 Dear Naomi,
I have two businesses. One is a local service business I have been running for seven years, and the other is new, "the project of my heart" as you call it.
I have a small question, but it has been nagging at me and distracting me.
I really want a nice logo for my new business!
My first temporary logo was an image I found in the public domain. I liked it but it was a placeholder until I could get something better. My next logo was something inexpensive that I really liked but after buying it I found out I had commercial rights, but not exclusive rights. Other people could have it and use it and I do not want that.
I've found a local designer with a perfect style for me. I really like their process and their work. I'd like to go ahead with it, but it's $750!
I want to do this but I'm conflicted. That is a lot of money in my part of the world. I've been conscientious and careful about bootstrapping and DIYing everything I can so this would be a very lavish splurge for me…