Listen & subscribe on Apple Podcasts, Spotify, or Google Podcasts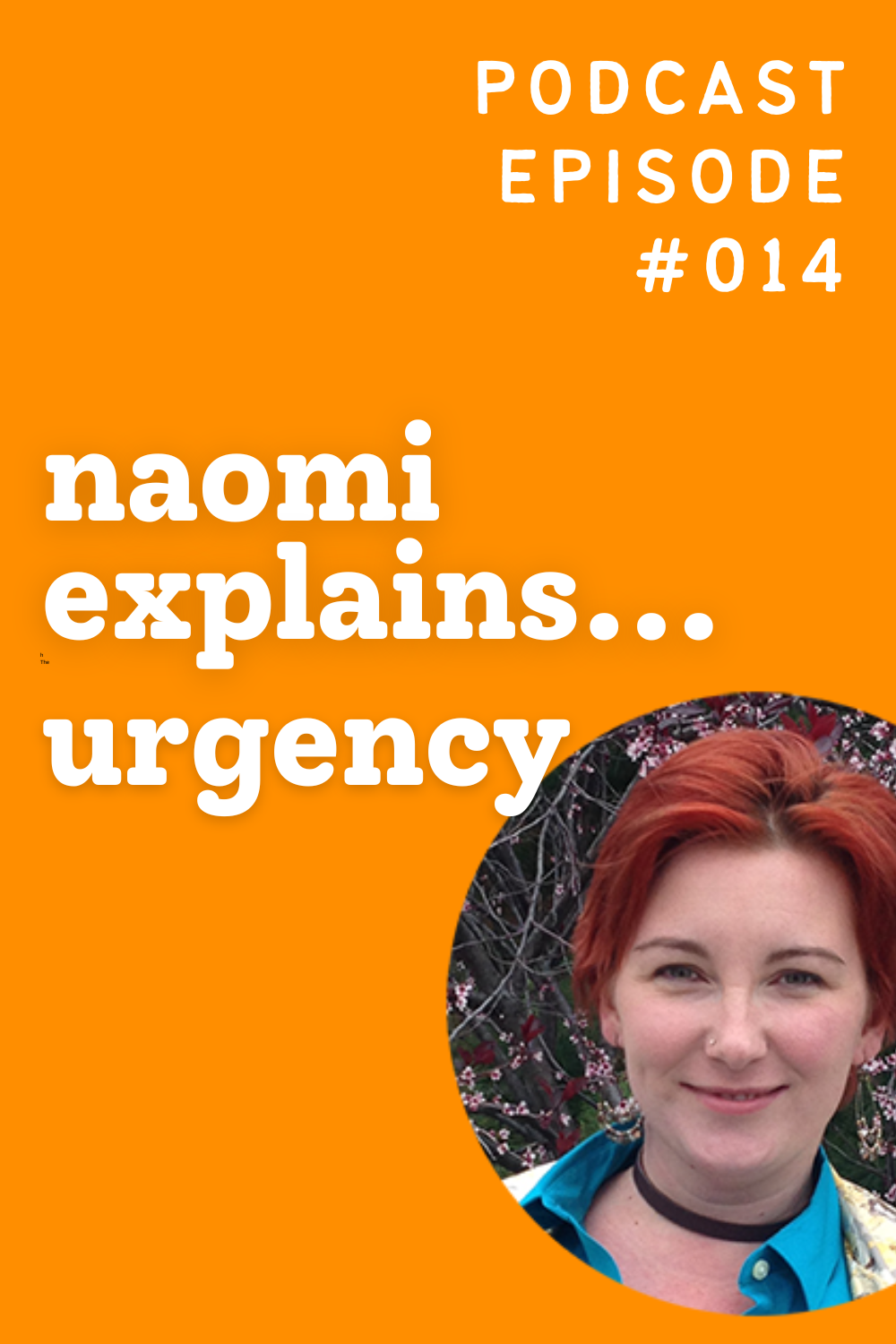 In a recent episode we discussed AIDA, the four stages a prospect goes through from "who are you?" to "here's my Visa". We said that the action phase is trickiest because, well, getting people off their asses can be tricky. We mentioned three traditional approaches to spurring action, and those were scarcity, urgency, and objection reversal. In our last episode, we tackled scarcity, and there were kittens. Today, urgency. No kittens, but I do have blueberries.
Just click play, and I'll meet you there.
(Click "Continue Reading" for full transcript & shownotes.)