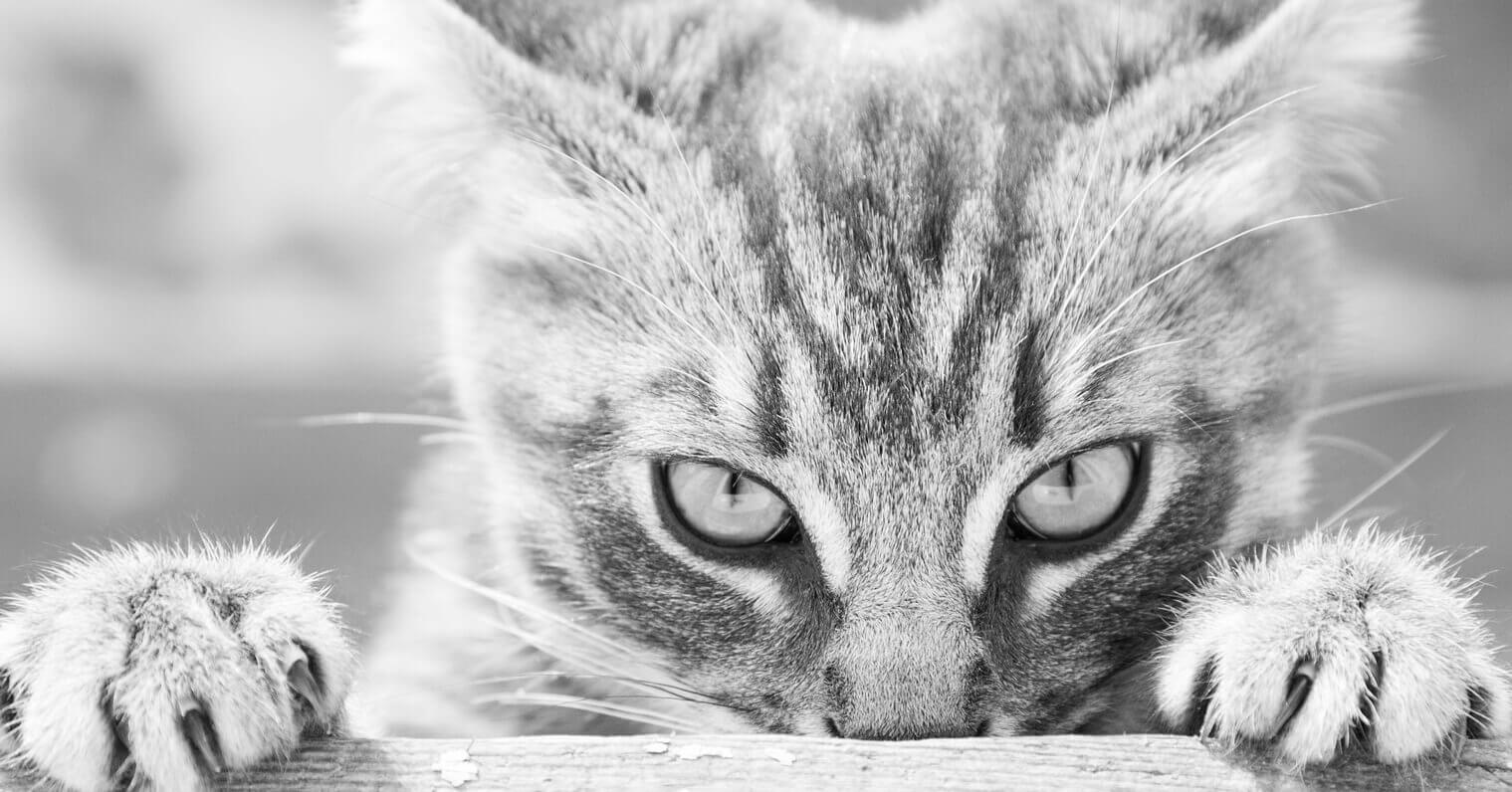 Every now and again, I get a question from a reader on the topic of plagiarism. These questions tend to take the form of what's what – what constitutes plagiarism, what's copyright infringement, and what's just being a boring old copycat? And on the other hand, what to do about it.
Well, I've been creating content online for 11 years now, so I've acquired some thoughts. I'm not a lawyer, so I'm not going to tell you what to do. But I can tell you what I do.
First, I will give you three outstandingly brazen examples of Things That Are Written By Other People That Look Startlingly Like Things I Have Already Written from the last few months. Then I will tell you what I do about it.
Ready? OF COURSE YOU ARE.