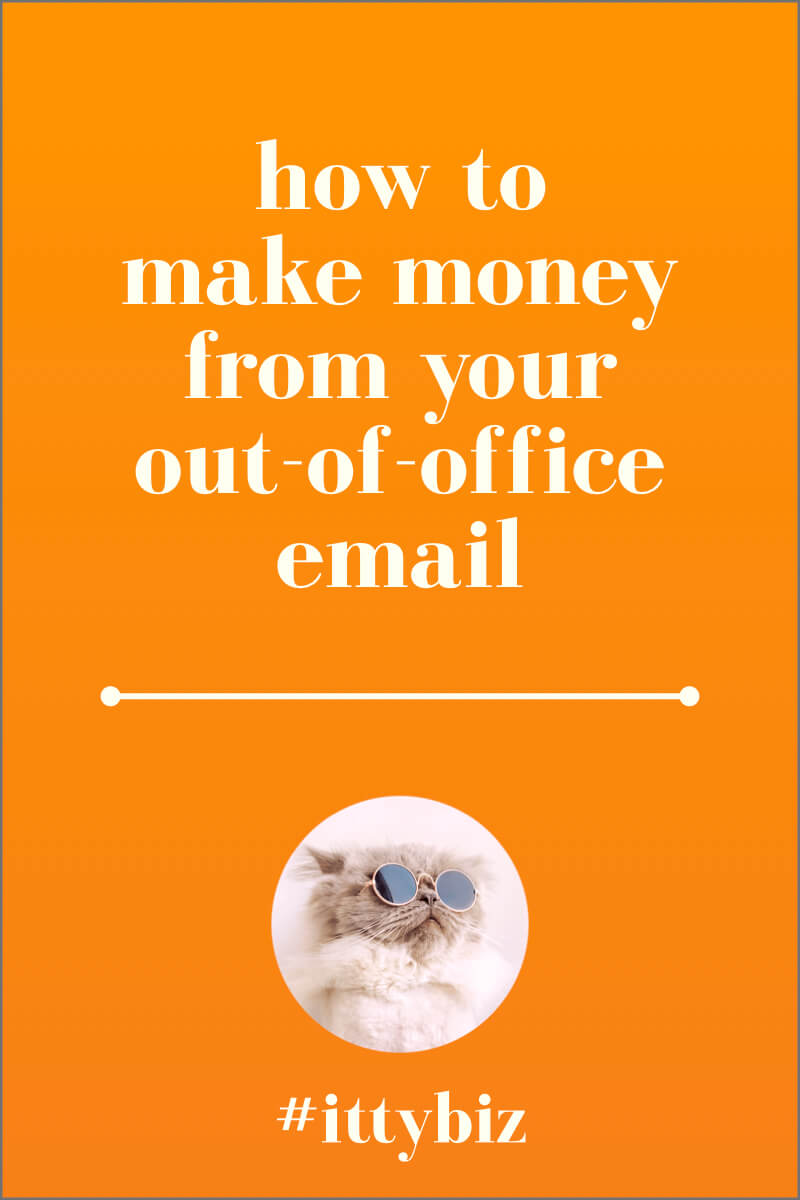 Did you know you could use your out-of-office emails to make more sales of your products and services, increase awareness of the kinds of things you sell, and increase the respect that your potential customers and clients have for you?
I'm going to guess no. If so, you're in good company because I never thought of an out-of-office email as being a business-growing tool until I received this little gem from IttyBiz customer Alli Worthington.
So I'm going to show you her out-of-office email, tell you all the little ways it sets her up for potential growth, and then you can use that as a template for building an out-of-office email that can help your business grow, too.
Let's begin.