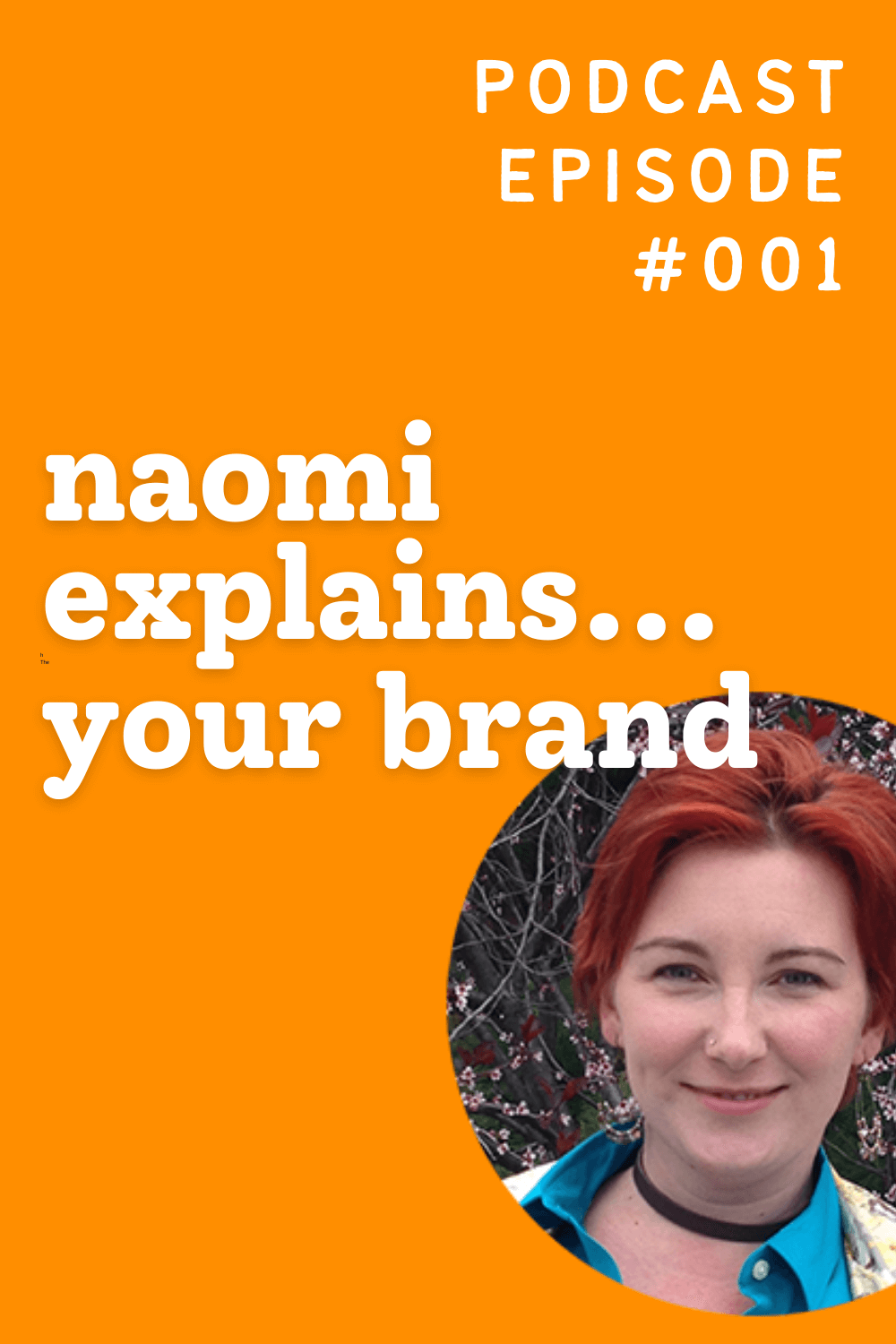 Everybody talks about your "brand", but what does it actually MEAN? In today's episode, I'll tell you what you need to know about brand elements, brand attributes, and perhaps most importantly, Old MacNamara's cow.
What does Old MacNamara's cow have to do with anything? All this, and more, will be revealed. Give me less than 10 minutes, and I'll explain… your brand.
Just click play, and I'll meet you there.
(Click "Continue Reading" for full transcript & shownotes.)