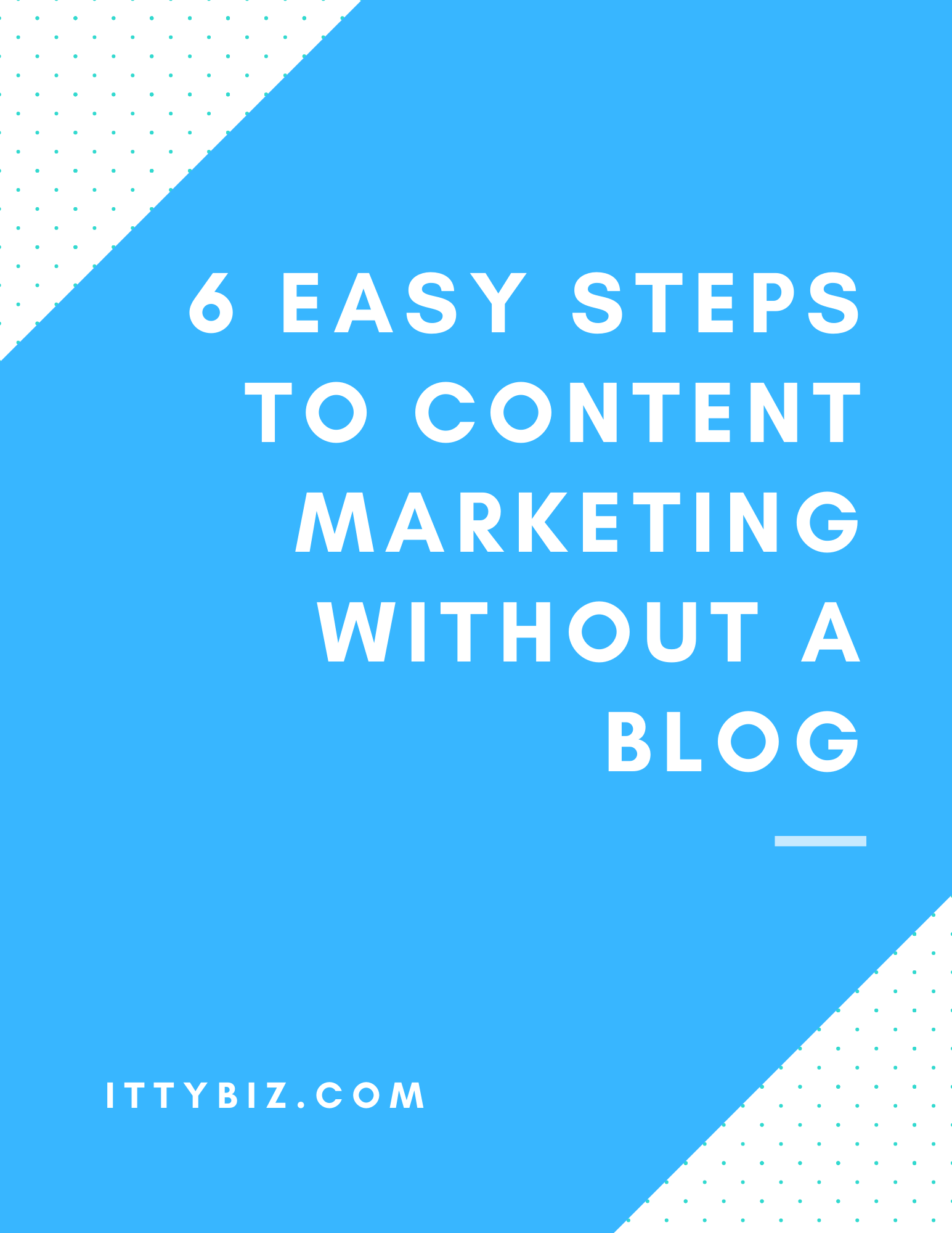 So I got sick. Really sick. The kind of sick where you're pretty sure that if you lift your arm to move your glasses? Yup, you're probably going to throw up.
And what do we do when we get that sick?
We read blogs, because books require too much commitment. Even playing Hay Day on one's phone requires the moving of one's hands.
Over the last several days I have been reading a lot of new blogs. I have noticed an upsetting trend.