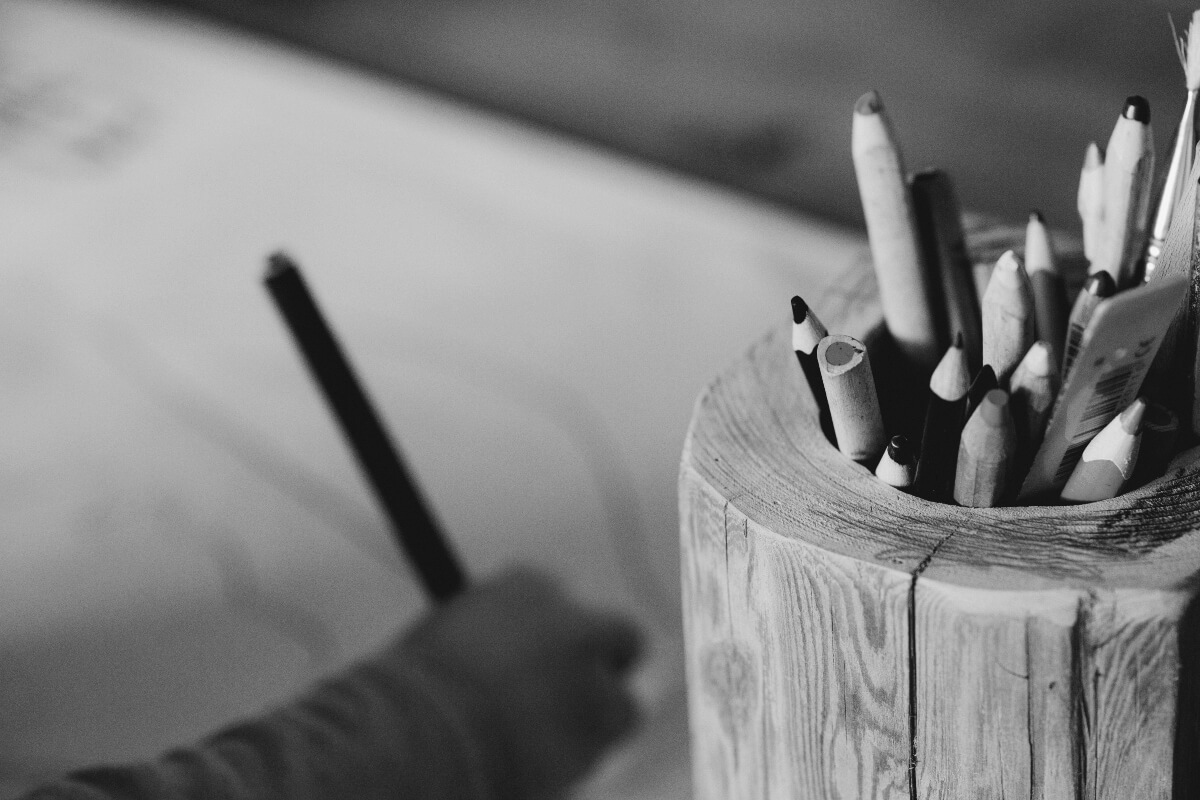 For whatever reasons swirl around in the collective unconscious, people freak out about getting their tagline "perfect." (You'd think we're naming a baby here.)
Yes, a tagline can be an important part of your brand. But it is not naming a baby. And it's not make or break for your business. You can survive and grow even if you've got the worst tagline in the world.
But because a better tagline can theoretically make a difference, let's go into how to make yours better.