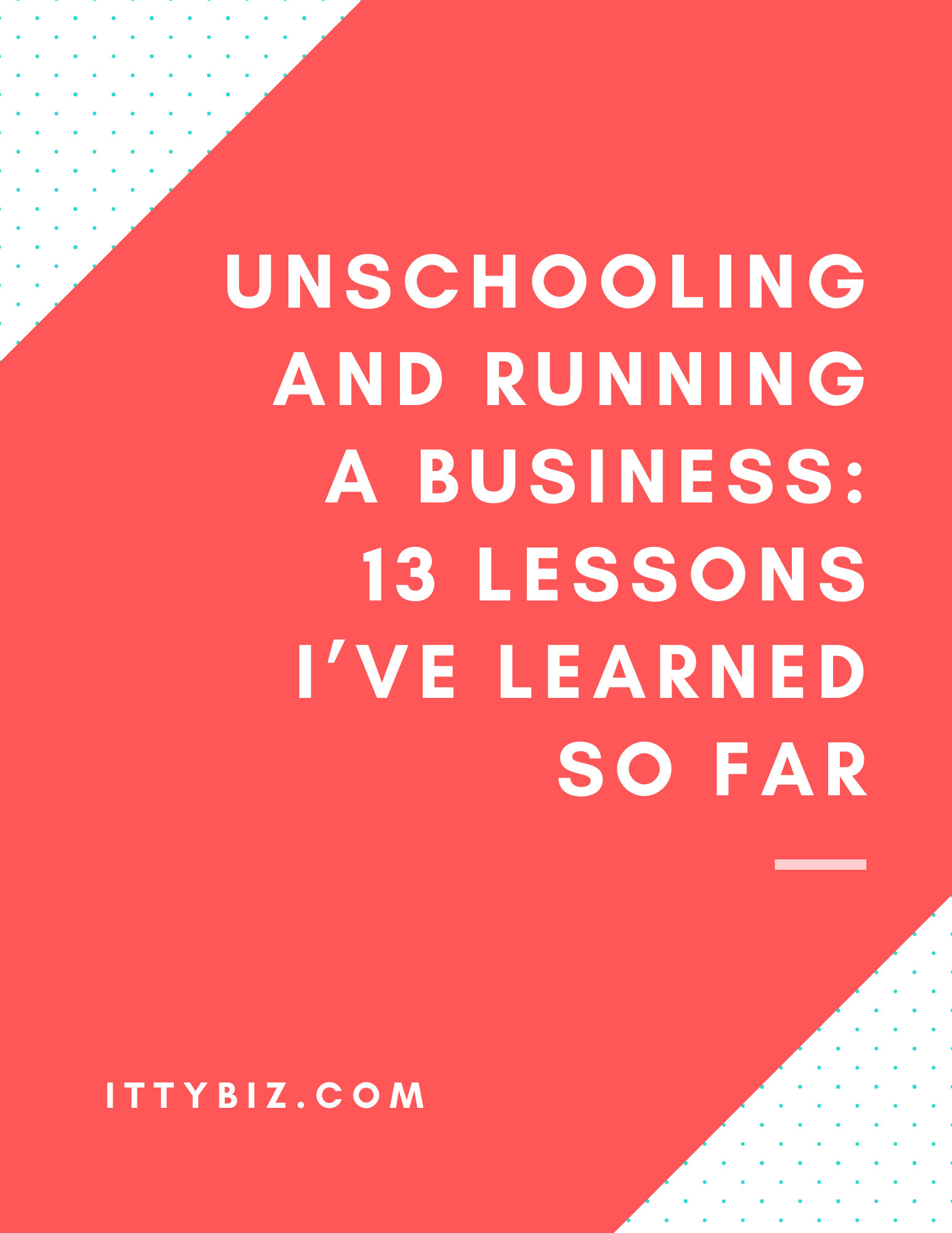 For the beautiful Ali Luke, who requested a post about unschooling while running a business.
If we've never met, and you got here because some lovely unschooler forwarded this to you, hello, and welcome! I'm Naomi. I've been running IttyBiz since 2006, and we're unschoolers. The boys – Jack and Michael – are 7 and 15. (Edit: They're now 10 and 17. Whoa.)
So. Unschooling and business. Here's what I've learned so far.