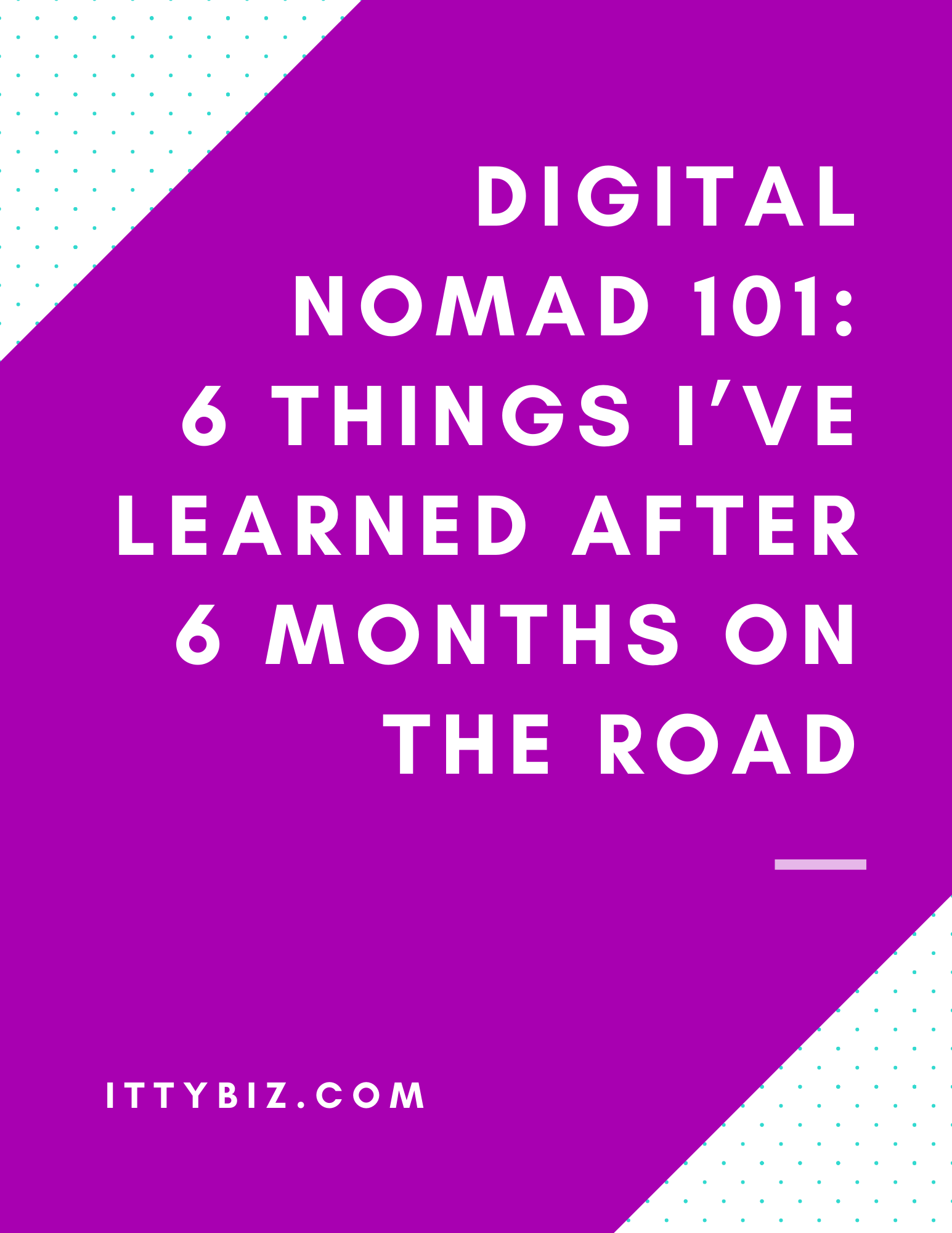 The digital nomad lifestyle has been the holy grail of the internet business set for years now. To be truly location independent is, for many, the absolute epitome of entrepreneurial success.
On a level, I've been a digital nomad for years. I read The 4-Hour Workweek, fell in love with the lifestyle, and got my butt on that train as fast as I could. But my digital nomad adventures have only been true as far as they've been true. I've been cheating. I haven't really done much working on the road. I worked at home… and then spend a bunch of time traveling.
Don't get me wrong – that's a lot of fun. I still do it as often as I can. But for the last ten years, while I've fancied myself a digital nomad, I haven't really been able to identify with the reality of the lifestyle.
Six months ago, that all changed. For a variety of reasons, I gave up my Art Deco love-nest of an apartment, put my money where my mouth was, and got on the road. I packed up my clients, I packed up my unschooling, and went on walkabout. I'm still away and on many levels, I still don't have a clue what I'm doing. But enough dust has settled that I've started to learn some lessons.
Here's what I've learned so far: