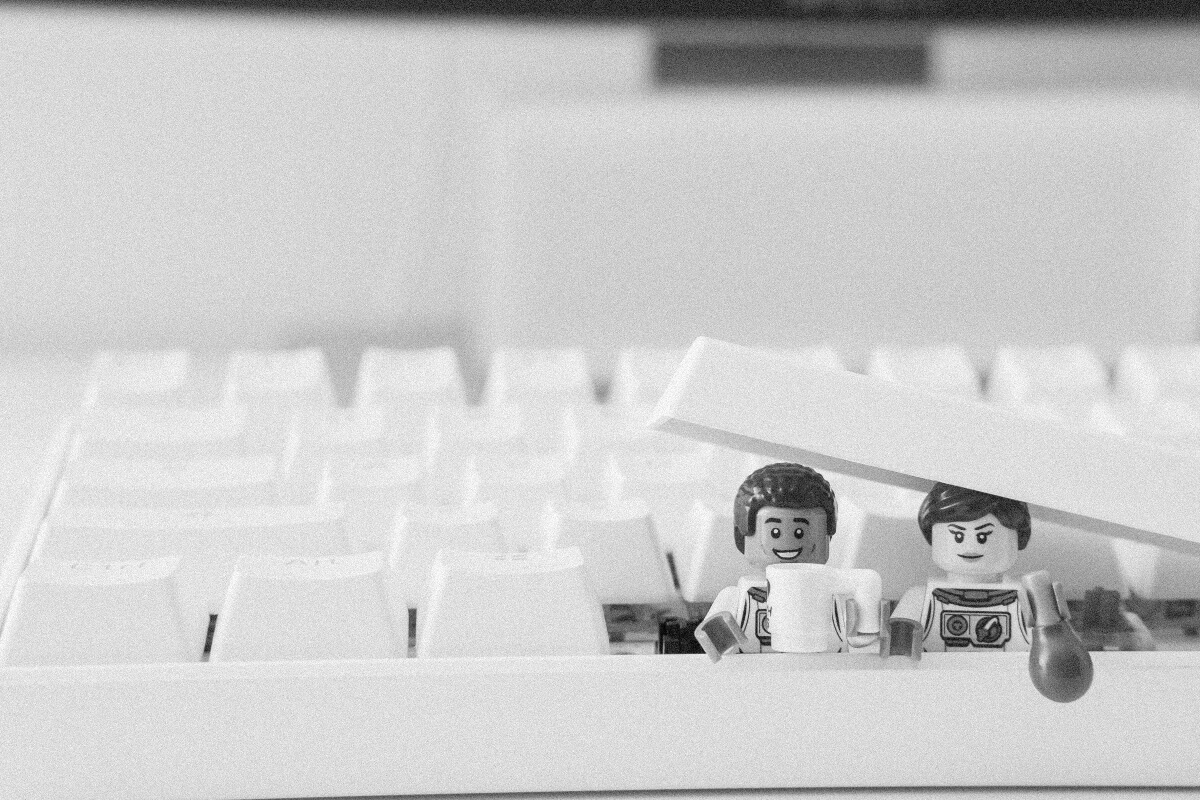 Creating digital products is an exceptionally fun way to make money – and after 10 years, I have to tell you, it never gets old. (Well, maybe it does. But it sure beats all that temp agency stuff I did in my 20s.)
But what do you do if you kind of suck in the tech-skills department? As someone who well and truly sucks at that – and always has (I'm a 90% Luddite) – I can tell you what I do to make the process easier. Or possible. Or both.
Here's what I do.
If you suck at tech, you can just follow my example.
(It's worked for me so far.)