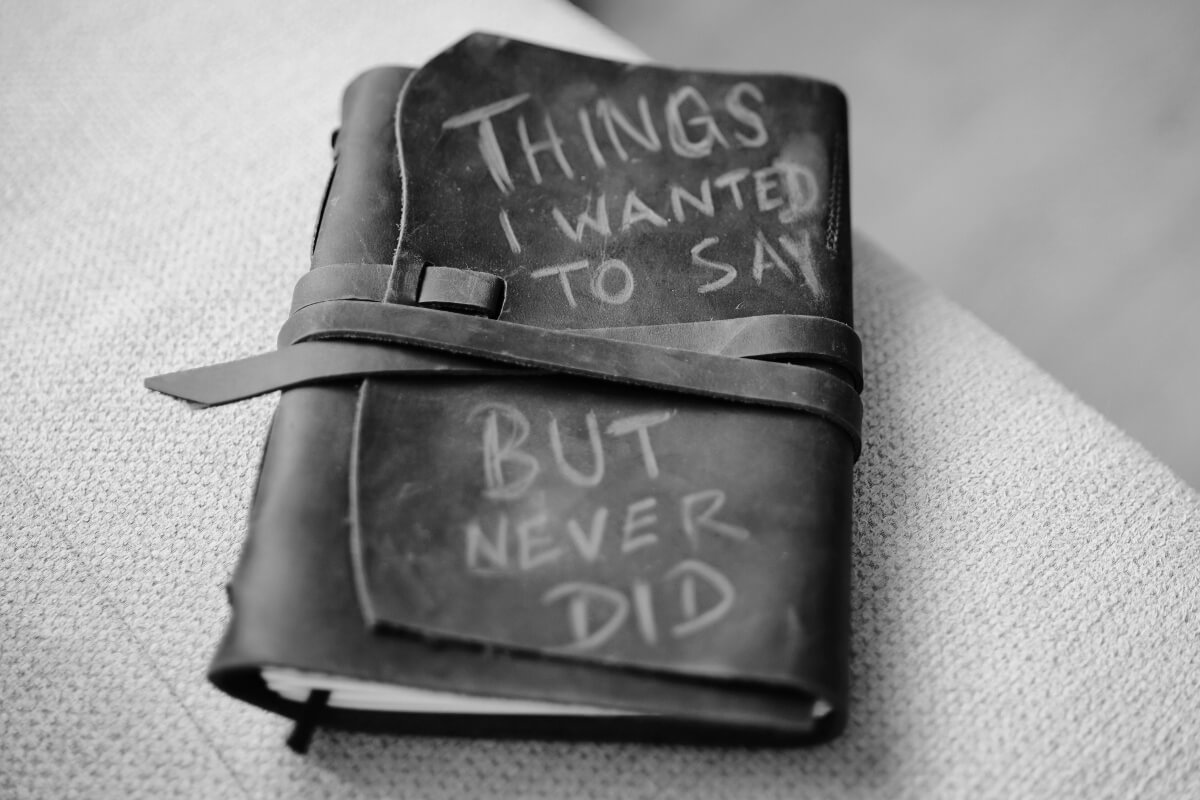 As promised in yesterday's Launch Content About Launch Content, today we're going to talk about why you might want to write a book.
Now, before we begin, let's talk about what kind of book we're talking about here.
For now, and for the remainder of this series, when I say "book", I'm referring to a specific type of book. I'm referring to what's colloquially called a "calling card book".
A calling card book is the book you write, on the topic of your expertise, that establishes you as an authority and an expert.
While it does many other cool things, it's DESIGNED to prove you're a pro.
Yes, it also gets a foot in the door for speaking gigs. Yes, you'll also get new clients and buyers. Yes, you'll finally have something to link to for the rest of your life. Yes, you'll have something to talk about when your crazy bat of an aunt asks you what you're up to these days.
Those are all true.
But its primary function is the establishment of expertise.
Depending on your industry, this can take on many different forms.