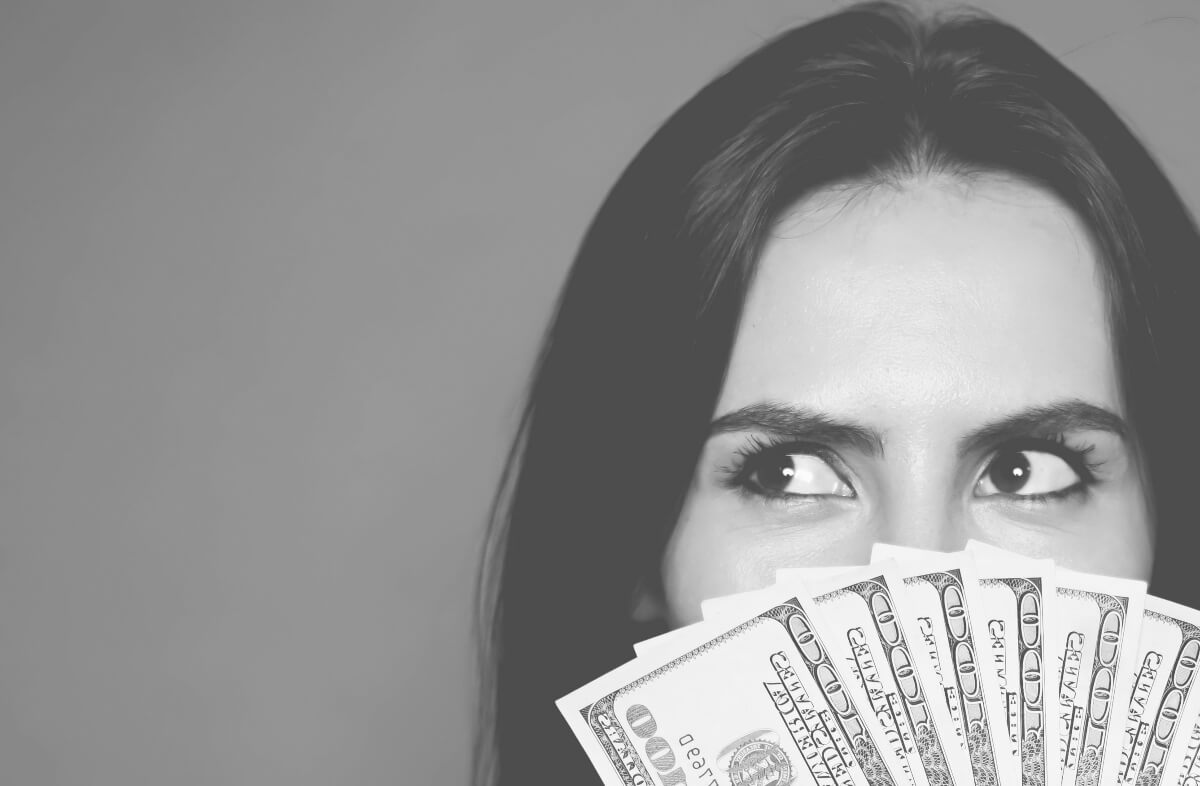 This article is part of the, "But WHY, Naomi?" series.
In my industry, it's not uncommon – and sometimes even expected – that training products like online courses and downloadable programs should run in the $1,500 – $2,000 range.
Take one look at my store, and you'll see that the vast majority of the products I offer cost less than 100 bucks. Even after being in the business for more than 10 years.
Throughout the history of IttyBiz there have been a few higher-priced offerings, but most of the time my products and classes have been fairly inexpensive in comparison to the industry norms.
Sometimes I'll get asked why I chose this particular business model for IttyBiz. There are a few reasons for this, and I'll answer them by comparing my particular model to other ones.
As I compare them, though, I'm not remotely implying that my model is better than the ones that other people choose. It's just the right fit for me.
Here's why.