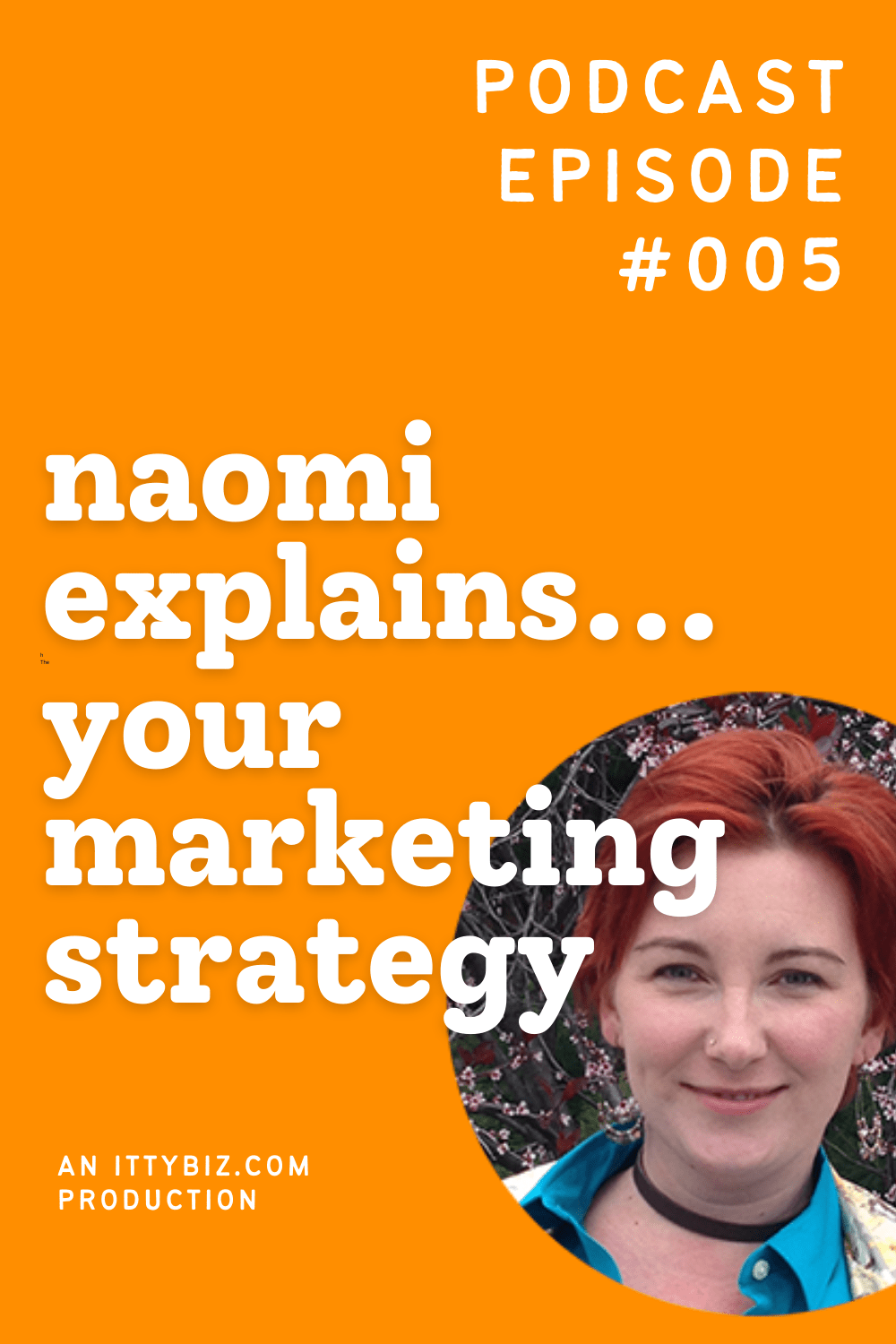 Everybody talks about your "marketing strategy", but what does it actually MEAN? In today's episode, I'll tell you what a marketing strategy is, how it relates to your business goals, and most importantly, how we come up with them.
Are marketing strategies different from other strategies? How do we get to the Royal York Hotel? And what should you do if you're REALLY confused. All this, and more, will be revealed. Give me less than 10 minutes, and I'll explain… your marketing strategy.
Just click play, and I'll meet you there.
(Click "Continue Reading" for full transcript & shownotes.)