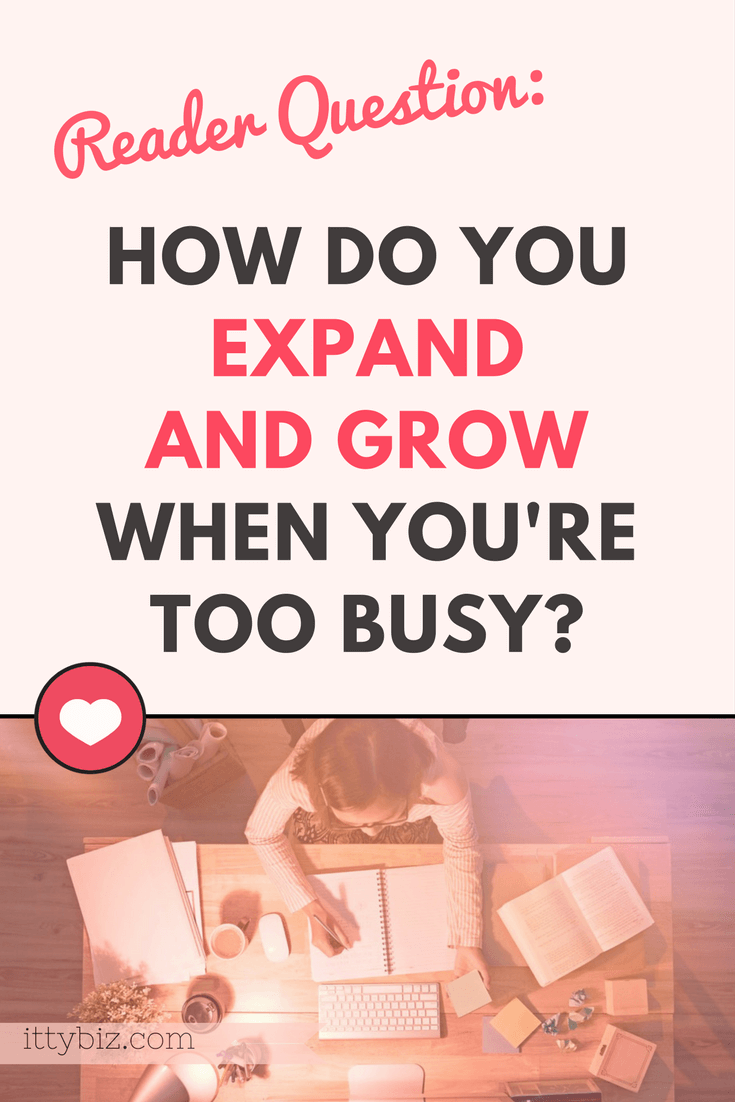 Hello, most excellent readers!
Ask Me Anything week continues, with a question from Amy:
I've got Amy's age-old question for you: How do you expand and grow when you're too busy hustling Closest to Cash to make rent?
[When Amy says "Closest to Cash", she's referring to a concept we talked about in Emergency Turnaround Clinic, which I cannot even locate, let alone try and sell you.]
My answer is VERY simple.