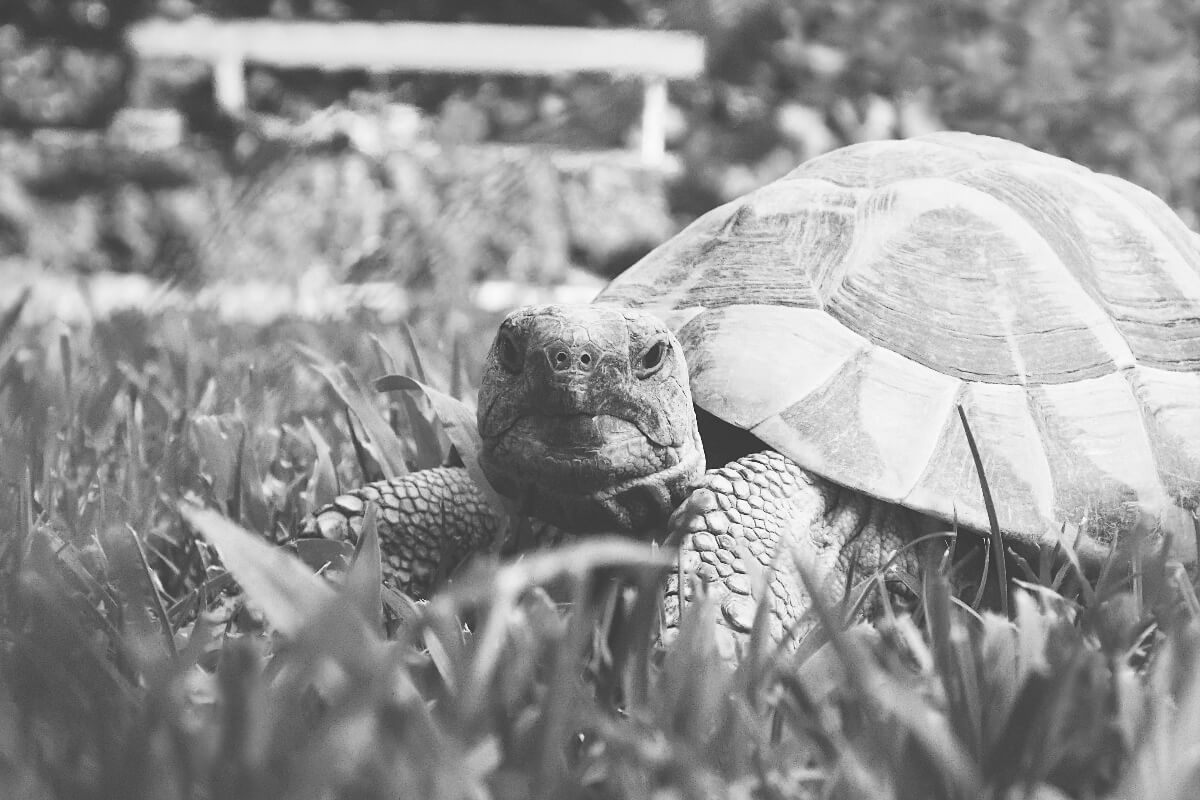 Sometimes we get a grand vision in our head. We conceive of something we want to do in our business to make things easier. And when we do it? It is gonna be RAD.
Maybe it's something like an automated upsell system that will get offers in the hands of new customers at pre-defined times after a purchase. That certainly qualifies as rad.
But! Sometimes these things have a number of moving pieces that we haven't figured out yet.
We need to move to a new shopping cart system, or we need to learn the tech behind our existing system, or we need to make adjustments in our sales pages to integrate some… thing.
But once we're done – and we understand our shopping cart and get it figured out and all the things are in their right places, then the money's just going to print itself. Automation FTW.
Again? Rad.
But if there's a bunch of stuff we have to do before we can make our grand vision work, and we haven't sorted out how to make each of those things happen, what tends to "happen" is NOTHING.
Hmm… what to do?