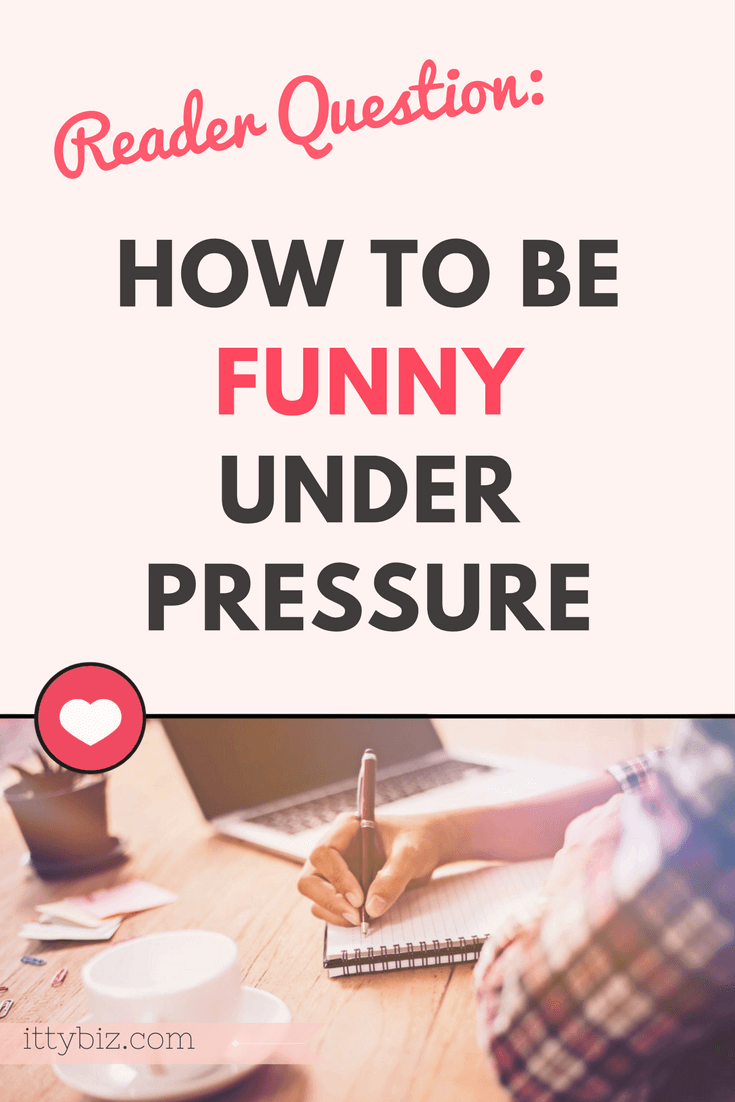 Hello, my lovelies!
Welcome to the first installment of Ask Me Anything week!
This question comes from Kimberly, who had a question about The 200% Branding Solution. (Interestingly, The 200% Branding Solution got the highest response of any email I've ever sent. Thanks, everybody!) So if you haven't read it yet, go read it so you'll know what we're talking about. I made a collage, which alone is a good reason to take a look.
On with Kimberly's question!