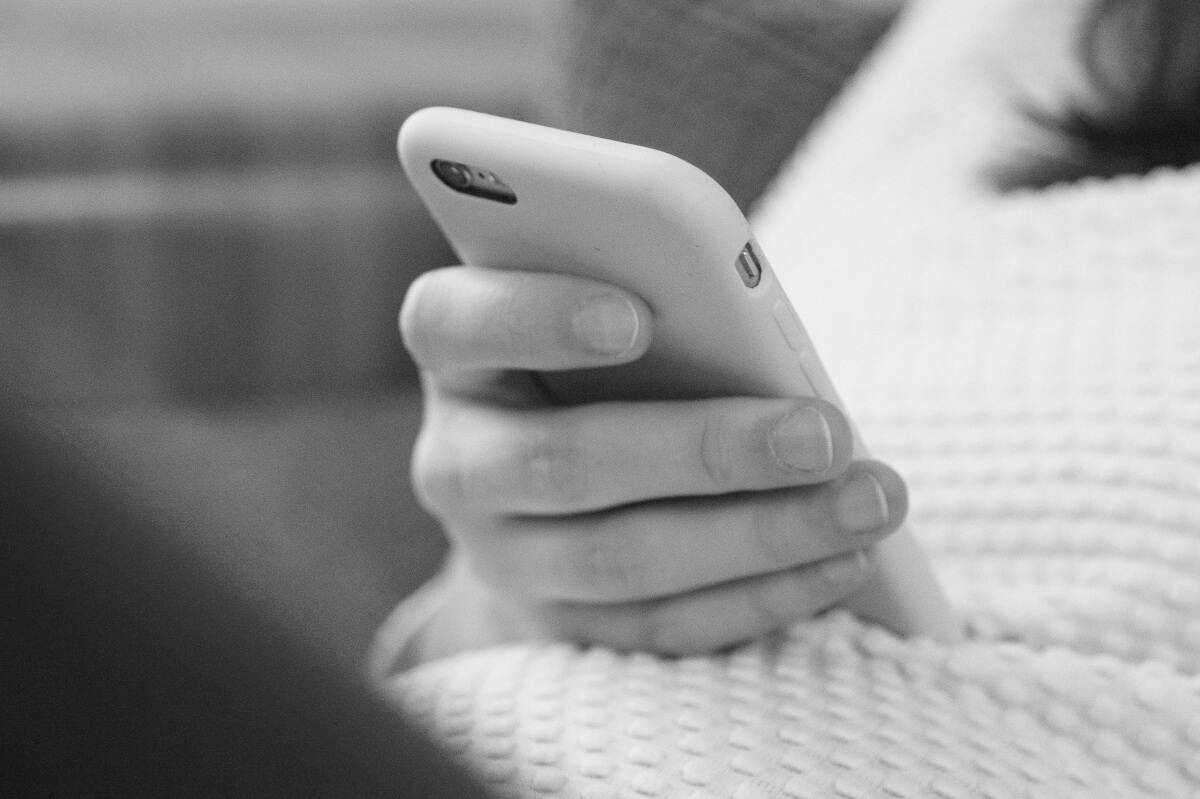 I have a secret hobby.
I like to go to the App Store and have Apple tell me all the awesome apps people far cooler than me are using and loving. I favor the really obscure hipster apps, the ones that cost 4 bucks, have limited functionality, and really good graphic design.
(This is a spectacular way to avoid doing work, by the way. The App Store can keep you busy for HOURS.)
However!
Recently the App Store had nothing to offer. I'd reached the end of their suggestions, completely uninspired. So I took to Google, to find "cool apps" that other people are using. I even searched it – see?
If you look closely at the picture above, you'll notice a common thread – best this, best that, best the other thing – but I didn't want the "best" apps. I didn't want the apps that everyone and their basset hound was already using. I wanted new! cool! hip! fun! and instead I found nothing, because all the blogs hate me.
So! In response to this traumatic event, I have decided to channel my pain and boredom and tell YOU 5 cool underappreciated apps that I use nearly every day to make business easier.
Let us commence.