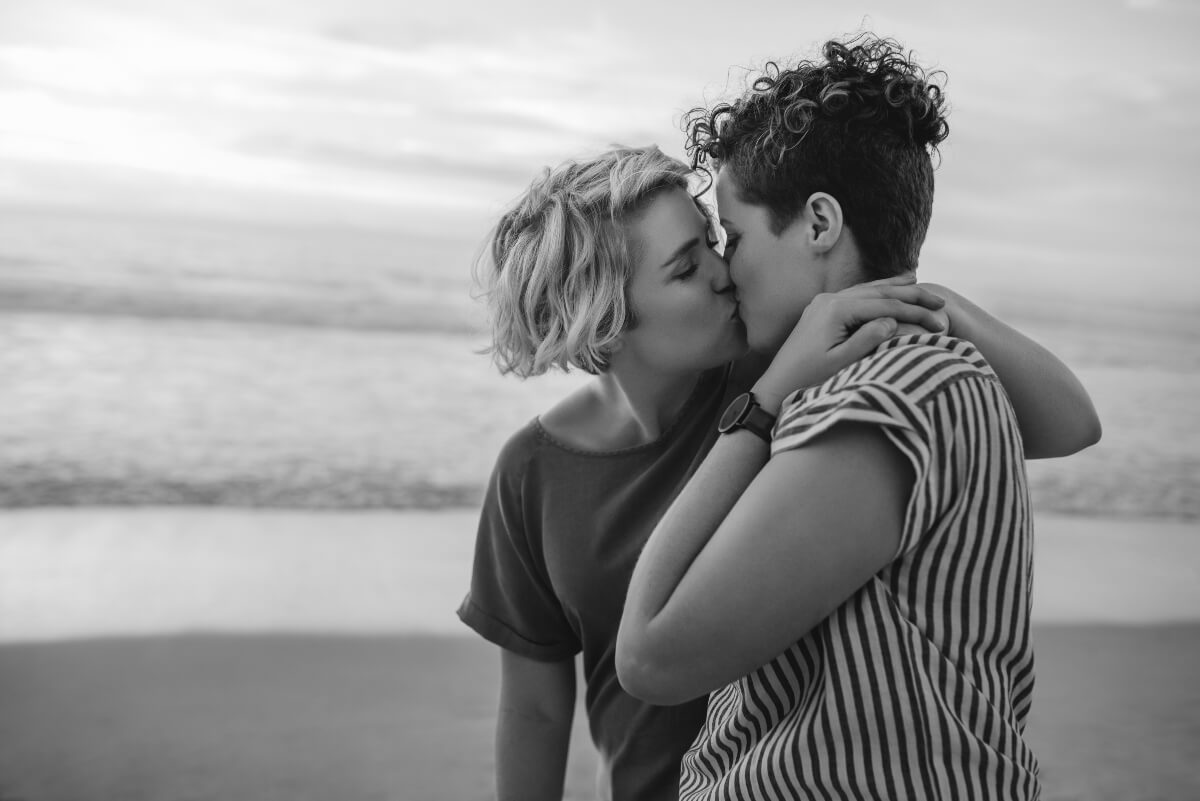 Hey, guess what! Today is Celebrate Bisexuality Day! It's a day for us to celebrate bisexual people and their bisexualness!
Also? I find my spell-checker hilarious:

Anyway, September 23rd is Celebrate Bisexuality Day and right around the corner from that is Coming Out Day on October 11th. Around this time of year, for those of us in the LGBTQ+ community, it is customary to ask oneself, should I come out on my blog or in my business?
So let's look at your coming out options. At the macro level, you've got three.